Kansas Sampler Festival
COMMUNITY FLAG INSTRUCTIONS & PHOTOS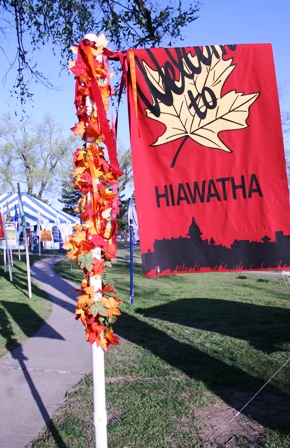 A new addition to the festival beginning in 2008 in Concordia and showcased at the opening ceremony is the Pole Art or now renamed, Community Flags. These flags can be fabricated using a variety of materials and styles but basically all must use an 8 - 10 ft. long PVC pipe that will hold the flag or banner at the top and be placed over a fence post on the festival grounds.



Click here

for the instructions.



Click here

to see photos of Pole Art designed by communities attending the festival.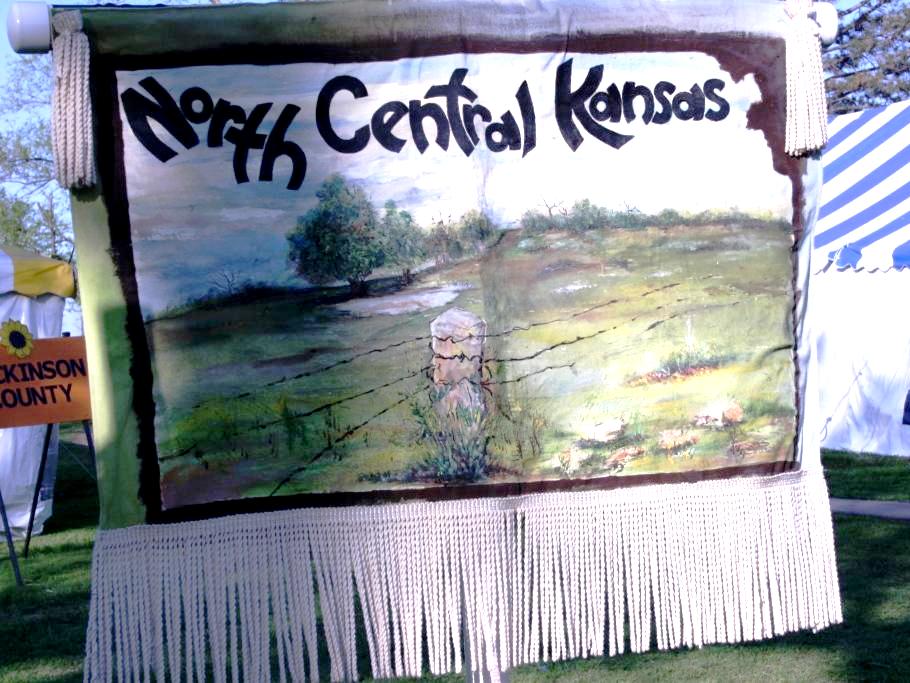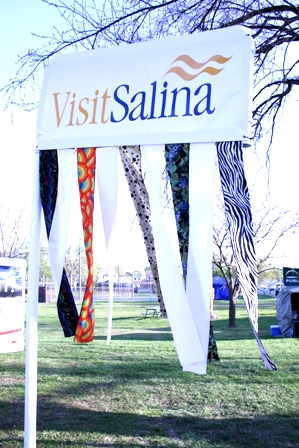 978 Arapaho Rd. Inman, KS 67546
Phone: 620-585-2374