Open Monday-Saturday 11 am.-9 pm.

The Anchor Inn is a finalist for the 8 Wonders of Kansas Cuisine because the dedication of the Flores family made their Mexican restaurant a local institution.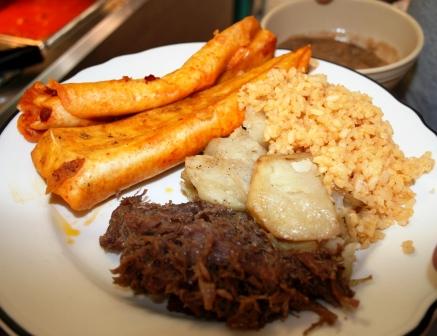 The Anchor Inn dining was started at 126 S. Main by Antonio and Rachel Flores in 1977 and eventually expanded into two adjoining buildings. As the years have gone by, the intersection of South Main and B is the place where you'll bump into friends, see family reunions, and stand in line when national events are in Hutchinson.

The fourth generation of the Flores family is now working at the restaurant. Tony Flores is the current owner but son Greg and his sister Esther run the operations. The mix of regular and loyal customers, staff, and good Mexican food with business longevity has made the Anchor Inn a Hutchinson icon. Many people "hanker" for the Anchor and are seen on a frequent basis at this friendly place.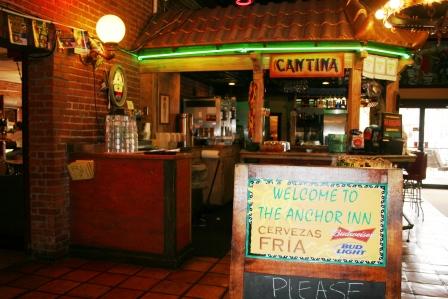 Regular customers have their favorites and don't even need to look at menus. Some typical favorites are the tostados, cheese enchiladas, beef or chicken fajitas, and the red beer. The most famous menu item of all is the flour tacos.

The prices are as appealing as the food. An all-you-can-eat buffet is less than $8. A family of four could easily eat for less than $50, including tip.

The Flores family is very involved in the local Hispanic Cinco De Mayo community events and has spread goodwill in every direction.