The Historic Fox Theatre is a finalist for the 8 Wonders of Kansas Architecture because it is one of the finest examples of theatre Art Deco architecture in the Midwest.
The marquee was the first flashing display of neon in Kansas and is one of the few surviving original and functioning marquees in the country. In 1994, the theatre was named the State Movie Palace of Kansas.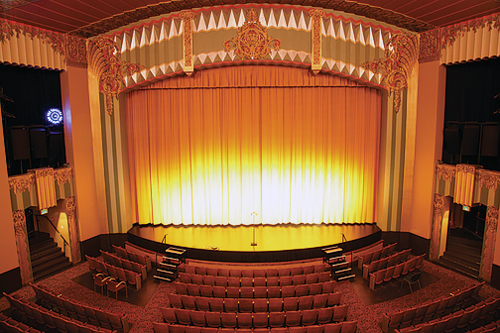 It is an important cultural, historic and architectural structure. An excellent example of Art Deco subtype of Modern Architecture property type, this 1931 four-story theatre is constructed of reinforced concrete and steel. The Art Deco details include stepped terra cotta arches and capital blocks with floral and vegetable motifs, pressed aluminum panels with geometric designs, and a vertical emphasis to the facade formed by pilasters which divide the building into four bays. A projecting, illuminated sign "FOX" hangs from the southeast corner of the building over a flat canopy marquee. Built by Boller Brothers (known for their "movie palace" buildings throughout the central United States), this classic art deco building is a key contributing property within an Historic District and a regional center for arts and entertainment.
Upon completion of The Fox, Hutchinson saw a party the likes of which had never been seen before. Local citizens had seen the need for a new theatre and invested $400,000 to build a state-of-the-art movie theatre/vaudeville house. It was the largest movie palace between Kansas City and Denver (seated 1,221). The Fox helped the community shake the depression dust off of its feet with a week-long celebration leading up to the June 8, 1931 grand opening.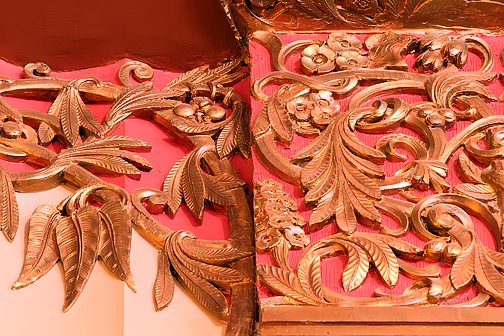 The theatre stood empty between 1985 and 1990 when Hutchinson's Historic Theatre, Inc., a non-profit corporation, purchased it. On January 30, 1999, there was a celebration for the rebirth of the Fox as a regional center for the performing arts following a $4.5 million restoration. This began a new era and new vision for the theatre - one that will continue to celebrate a rich heritage and enrich the lives of future generations.
It is listed on the National Register of Historic Places, the state register, and is a local landmark.
Contact: 877.369.7469; 620.663.5861; thefox@hutchinsonfox.com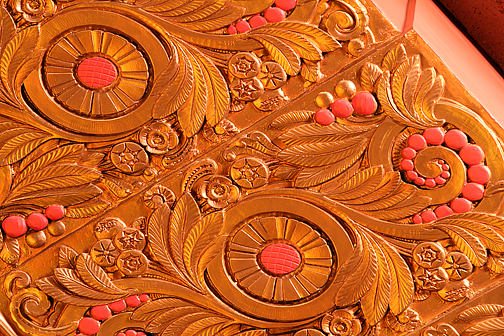 Open: See hutchinsonfox.com for tour information, performance and movie schedule.